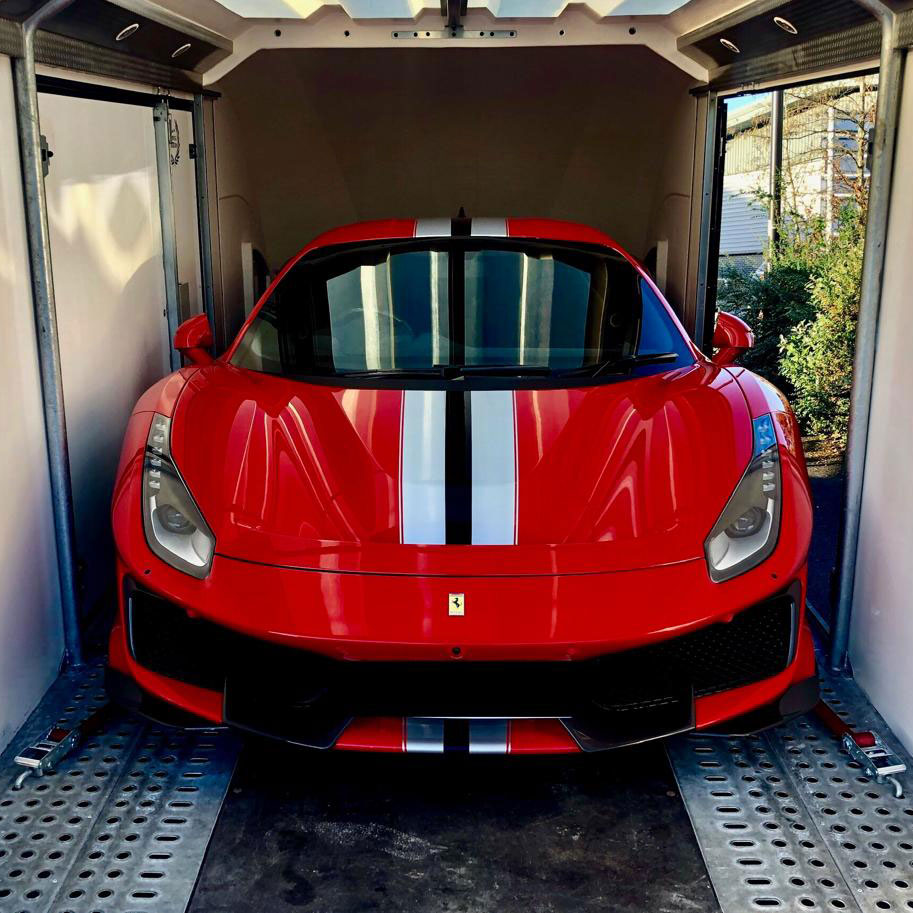 Covered Vehicle Transportation
Prestige, Performance and Classic
Car Movers proudly offer covered vehicle
transportation for those with high value and
performance vehicles.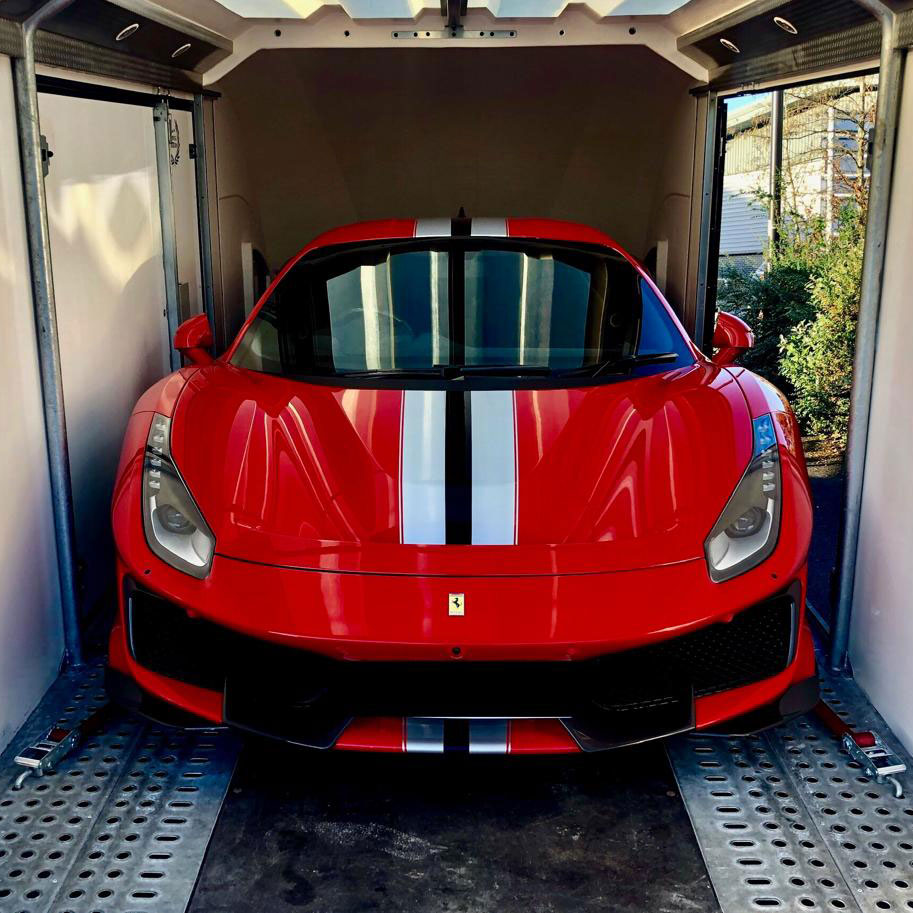 Providing ultimate discrete transportation, top security and protection to provide you and your vehicle with immaculate care.
Car Movers can also provide a winch to manoeuvre the vehicles on and off the transporter, to save wear on the clutch and mechanical moving parts.
You can trust Car Movers to always map the journey to undertake as few stops as possible and where stops are made we ensure secure parking is adopted at all times. There are many reasons we use our covered vehicles including transporting: Prototype and Development Vehicles, Concept Cars and Pre Launch Models. We have many clients who use our service to transport vehicles to video shoots and promotional campaigns where our driver can help manage and setup the vehicle to the clients requirements.
Car Movers – Experts in Transporting a Wide-Range of Vehicles
From dedicated single covered movers to multiple we can accommodate all our clients needs. Be it Classic Car, Race Cars, Prestigious, Historic or High Performance Super Car transportation. Car Movers has experience in all areas of the motorcar industry.
Some of the transport options we cover:
• Film, Television & Photographic Shoot Transportation
• Imported Vehicle Collection & Delivery from UK Ports
• Owners Club Transfers
• Customer Collection and Delivery
• Auction Collection and Delivery
• Lease Collection and Delivery
• Track Days & Rally Cars