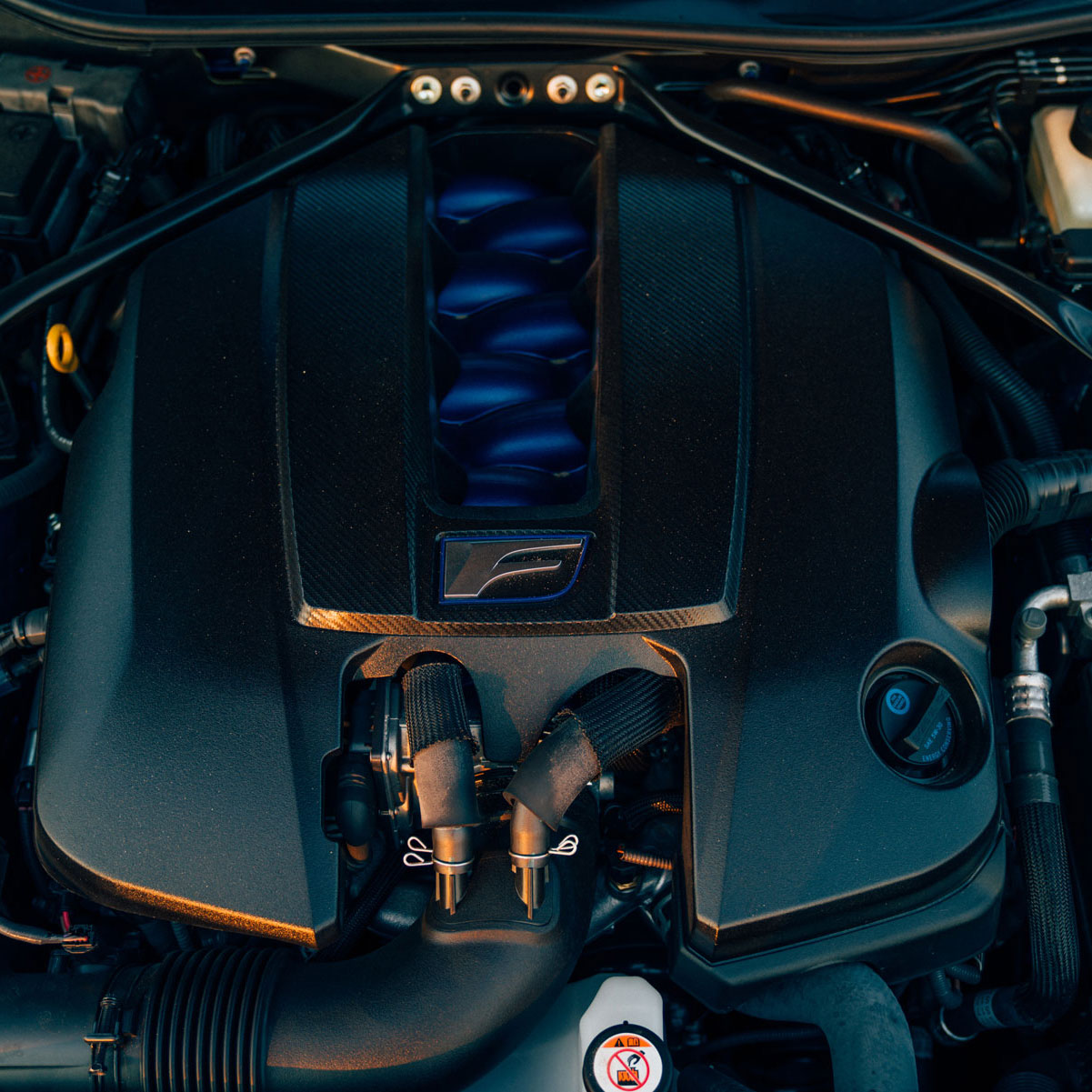 Car Storage Maintenance
Prestige, Performance and Classic
Your vehicle will have gone through our introductory
process and taken to our storage facility.
MOTs
Servicing
Valeting
Ceramic coatings
PPF
Alloy refurbs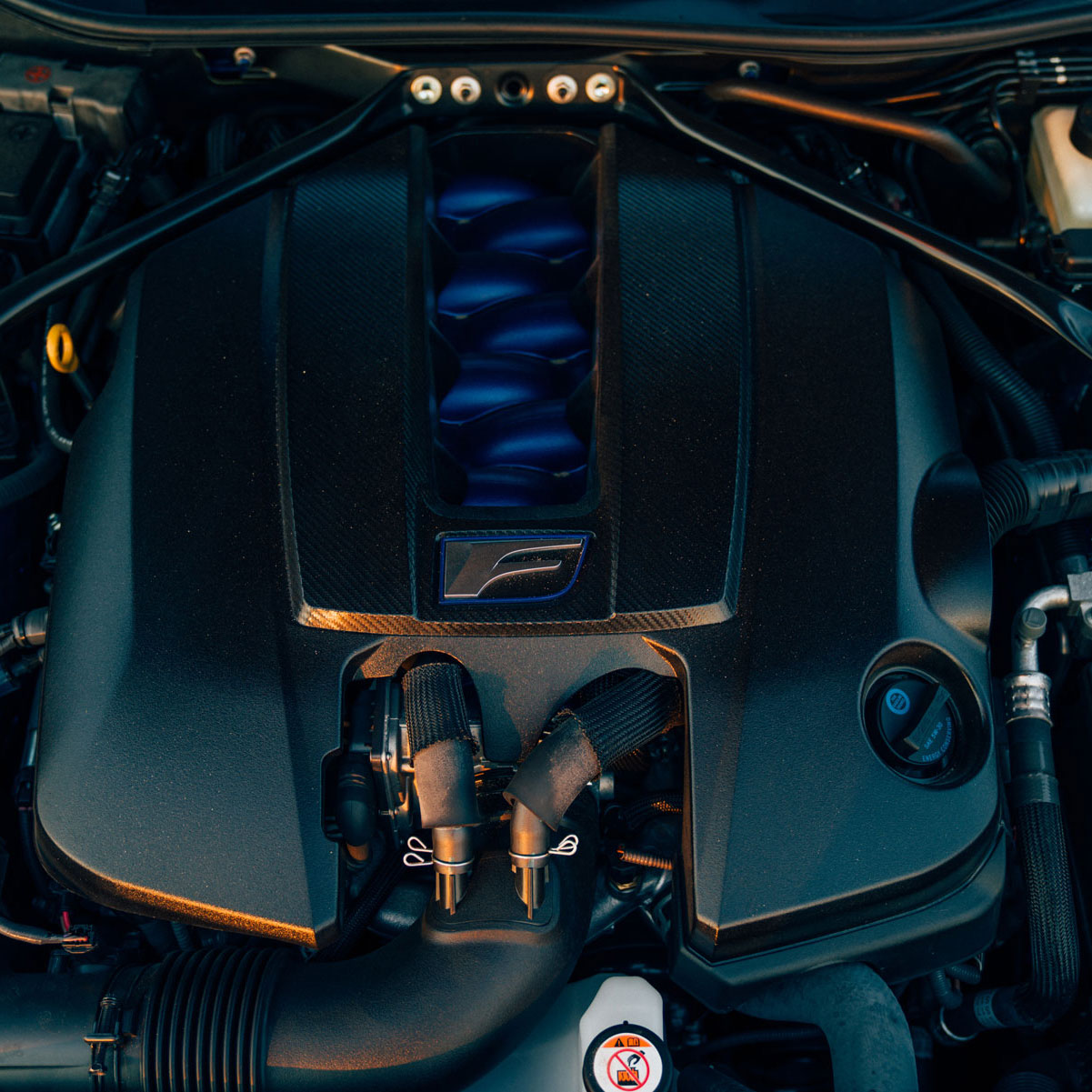 Top security, safe and discreet area.
Individual spacious bays
Dehumidified monitored unit checked and maintained 24/7
Soft breathable car covers fitted to your vehicle
Auto battery conditioner
Minimum of twice daily checks
Drip tray and battery charger checked every 7 days
After 60 days Fluids and pressures checked, engine started,
vehicle run up to temp on internal rolling road to test mechanical and electrical components.
Clients will have a report sent to them of any issues and suggestion solutions.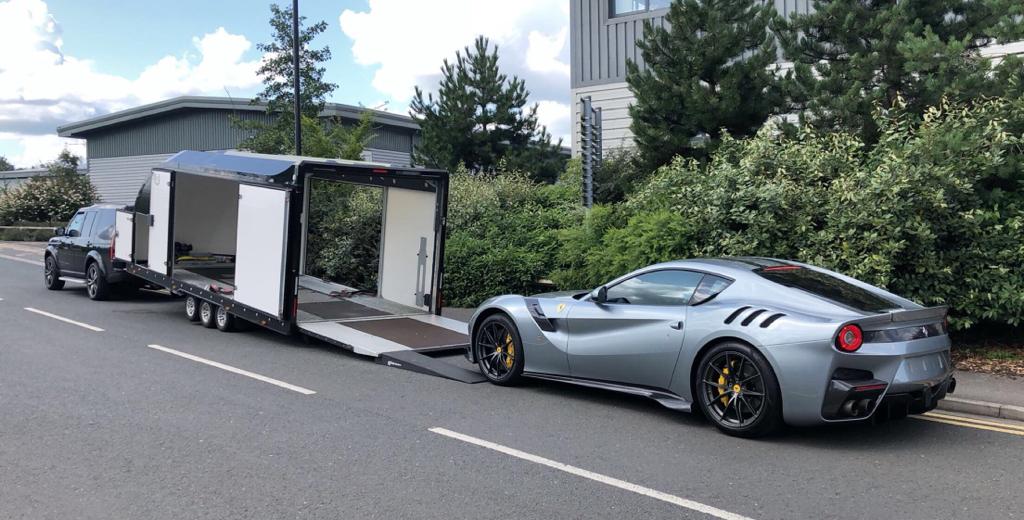 We have excellent working relationships with all high end dealerships and dealer groups and also various classic car coachworks should you need some restoration as this has been our business for over a decade. We can offer professional advice on good high grade workshops for any work a customer may require and if rates are obtained at trade rates we will pass them on to customers. We basically just want to take the stress out of any daunting tasks that may arise and offer complete peace of mind.
Handling the vehicles with ultimate care is our number one priority and offering an experience that cannot be matched anywhere.