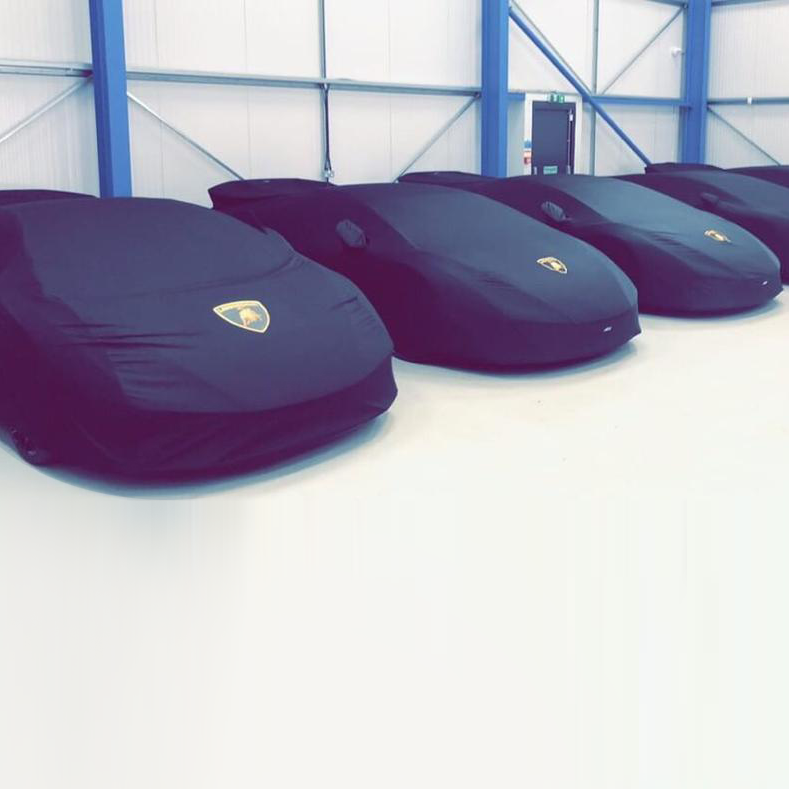 Car Storage
Prestige, Performance and Classic
Pay monthly by Direct Debit or Standing Order
Specific temperature controlled bays
Trickle charged
Spacious bays
Fully comprehensive insurance
HD/night vision camera systems in place of the highest grade
along with alarms linked to security services.
Monitored 24hours a day with links to the police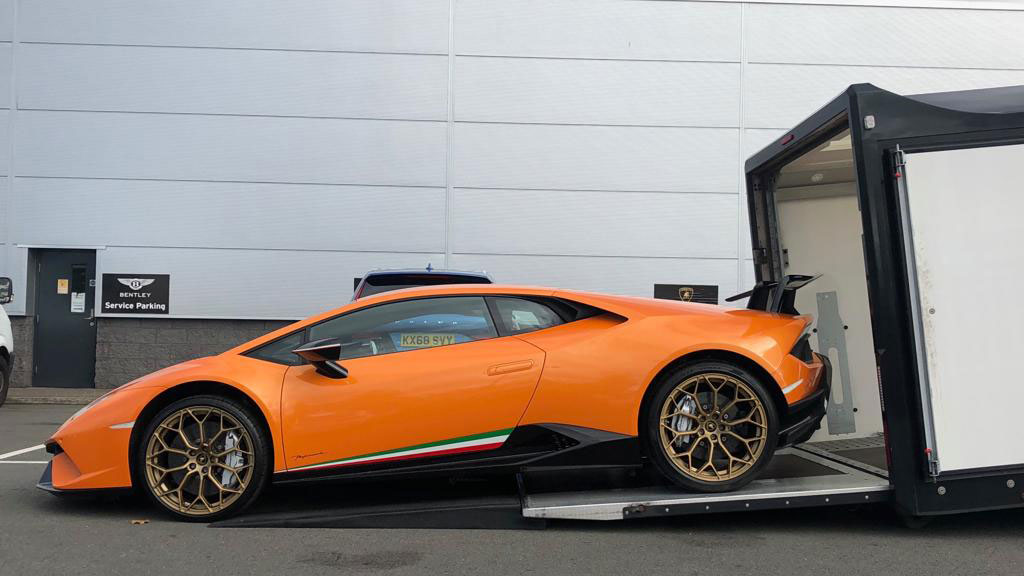 Each vehicle will go through a thorough induction on arrival.
– Individual profile created & assigned
Vehicle condition fully photographed & shared with owner.
Washed, dried & vacuumed to the highest standard.
Fully air dried for 24 hours before storing.
Protection provided for interior.
Automatic CTEK battery conditioner used 24/7.
Health check provided
Engine fluid levels & battery check.
Tyre pressure increased to prevent flat spotting.
Wash flash rust from drums or brake discs.
Drip tray provided under vehicle for fluid loss checks.
Breathable soft cover used.
Email updates including photos.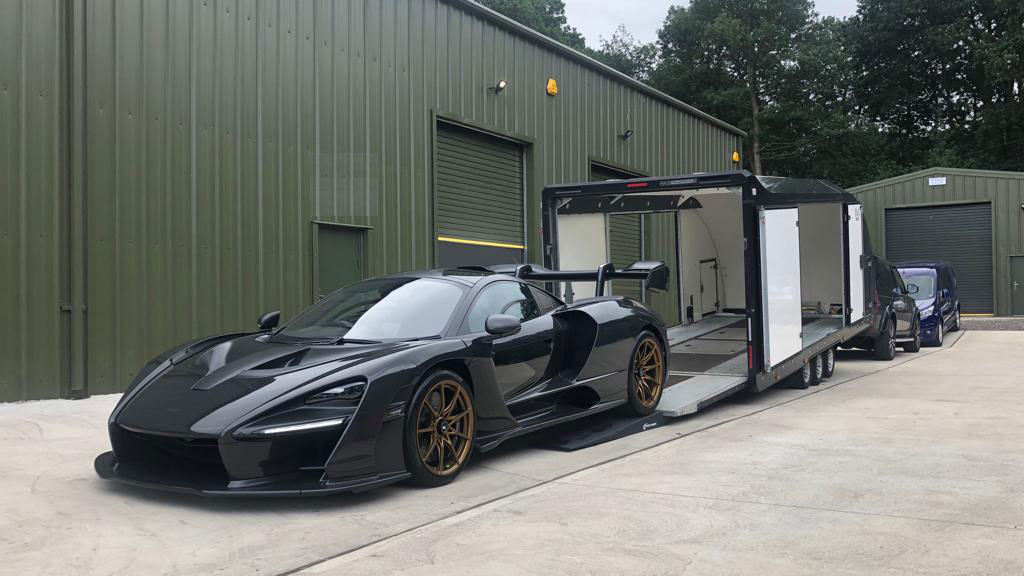 Collection After Storage:
You can look forward to collecting your vehicle from Car Movers with peace of mind knowing the following will have already been taken care of:
Quality check fulfilled prior to hand over
MOT & Road Tax validity confirmed
Fluid levels checked
Lights, Battery & Horn checked
Tyre Pressure correct
Screen wash filled
Radio and clock set
Interior and Exterior Valeted
Door to door delivery *available at additional cost
Collection or delivery to your door whether that be the airport, hotel or office. All we ask if you could give us 24 hours notice.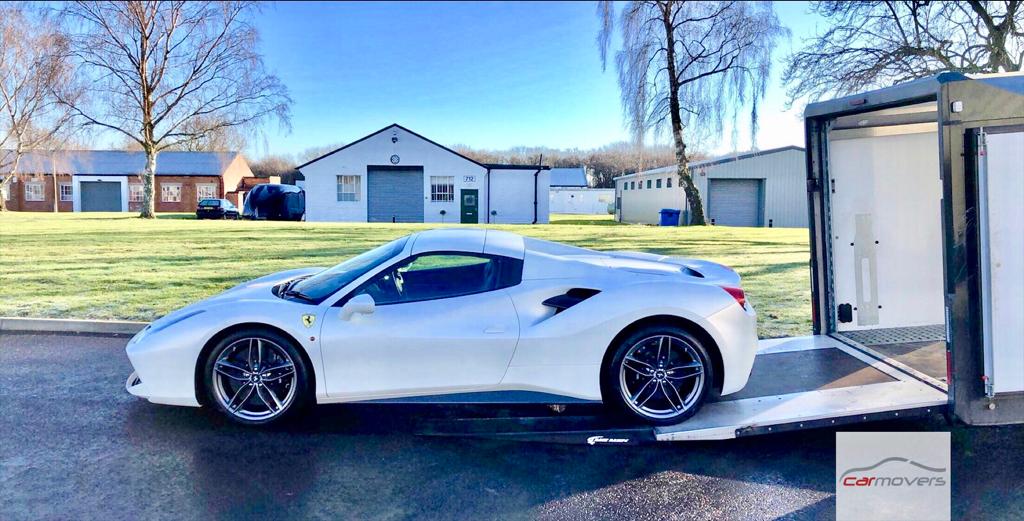 Winter storage
Get your cars out of the damp and cold and in to a warm, temperature controlled de humidified and secure environment in the company of some of the world finest exotics and classic cars being handled by enthusiasts who have a genuine love for cars.